Research Center Dynamic Systems (CDS): Systems Engineering
The CDS is a research center of the Otto-von-Guericke-University Magdeburg according to the university law of Saxony-Anhalt. The Research Center Dynamic Systems unites research groups from engineering, systems theory, mathematics, medicine and biology backgrounds. Scientists from five faculties of the Otto-von-Guericke University and from the Max Planck Institute work together closely and interdisciplinarily in order to achieve the jointly set goals.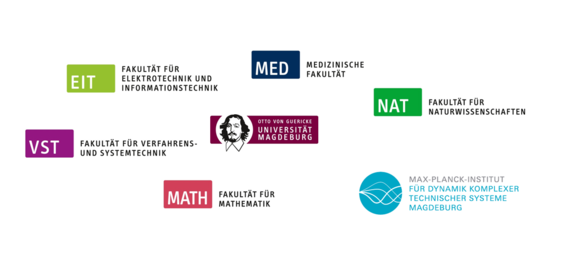 The aim of the CDS is to gain a basic understanding of complex dynamic systems in biomedicine, chemical production systems and energy conversion processes. The central dogma is the analysis, targeted manipulation and synthesis of these systems, including mathematical modelling as a link.

The CDS is funded by the State of Saxony-Anhalt within the framework of the European Regional Development Fund (ERDF).